ZamMovement, Inc., is a non-profit organization for children and adults with the developmental differences. The purpose of the organization is to allow the children and adults with special needs to express themselves through dance in a way that builds confidence, creates empowerment and unites a community that accepts them as they are.  The program introduces a structured environment while allowing the students to be able to move at their own pace.  Our students are entertained by the music and dance movements.  The movement of their bodies to the rhythmic music has many health benefits that transcend aerobic activity.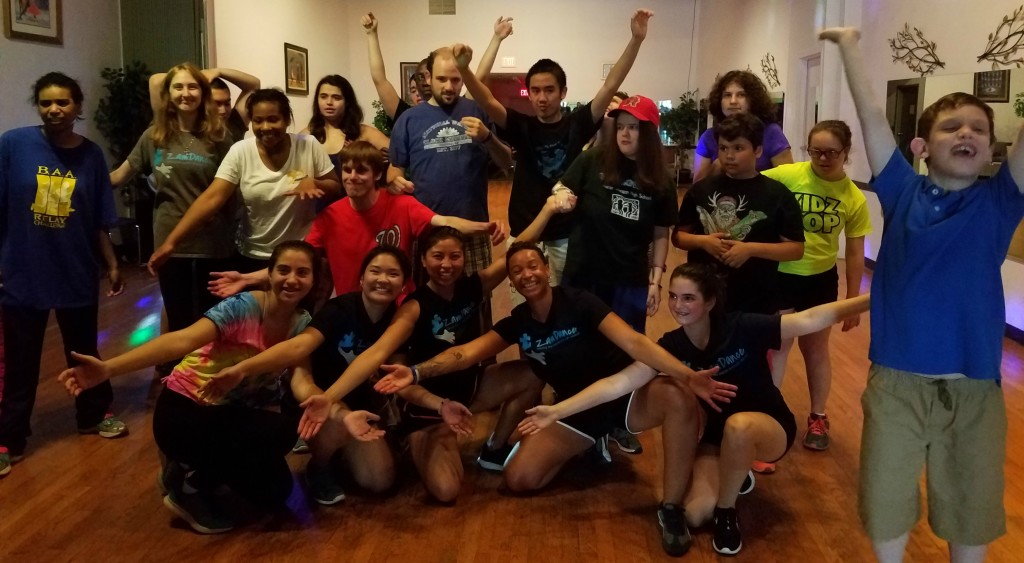 Our dancers learn coordination, balance and endurance while growing as expressive individuals who can now communicate in new and powerful ways.  The confidence gained in one class transfers to all aspects of daily living, spiritual growth and physical fitness, as attested to by parents who have seen dramatic changes in their children. Our ultimate goal is to be able to start a camp program that will focus on music and dance for this population. We also want to be able to expand nationwide to give others the opportunity to experience this wonderful program and at the same time give back to the community by creating more jobs.  
Jacqueline Zamora, the founder of ZamMovement, Inc., has worked as an educator of children and adults with special needs for 15 years and have 10 years of dance experience including many performances in New York City venues.  She began the dance program as an LLC and achieved non-profit status in 2016. The program she developed has been very successful and she hopes to see it replicated in schools all over the country.  If you have any questions or would like to make a donation to the non-profit please send us an email at zamdancers@gmail.com or call 202-469-2533.