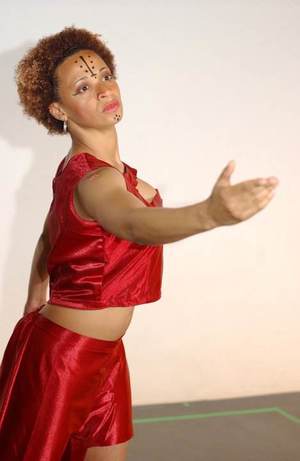 Jackie Zamora
Owner
Jacqueline Zamora, founder of ZamDance, resides in Maryland, and for over ten years has worked professionally in a variety of capacities with special needs children. Raised in Brooklyn, New York she developed a passion for dance and exercise. As a dancer and certified aerobics instructor, she has worked at the Bally Fitness Gym and at the Marriott World Trade Center Gym. She trained in Jazz and African dance at the Broadway Dance Center and at the Djoniba Dance Studio in New York City, performed in England with Julie Tolentino's show entitled, " Mestiza, What Beautiful Eyes You Have," and collaborated with French Choreographer, David Rousseve at the Brooklyn Academy of Music. She was also the Director of Choreography/dancer for the Shaun Singh Productions Broadway show entitled, RANG, Shades of my Soul.
Jackie was the Director of Choreography, Dancer and motivator to the entire cast. Her energy and amazing dedication is appreciated as this production on Broadway would not have been a reality. When you entrust Jackie, you are in excellent hands. The best to you Jackie! Please know that God is with us and within us.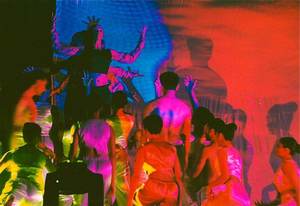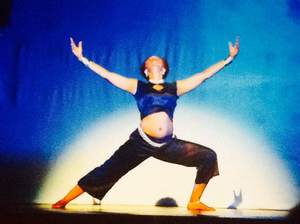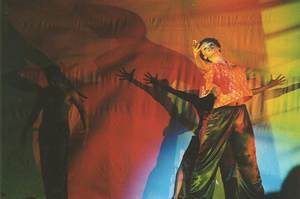 What particularly impressed me about the instructor was not only her obvious zest for bringing dance to our special kids, but the way she identified which kids were not fully understanding or engaging at times, and how she gently but enthusiastically approached them and brought them back into the fold to enhance every childs participation. She gives individual focus within the overall dance class so every child is attended to, and the moves are so fun and invigorating that many parents found themselves joining in because they simply couldnt sit still with all the energy in the room!
Whitney Ellenby