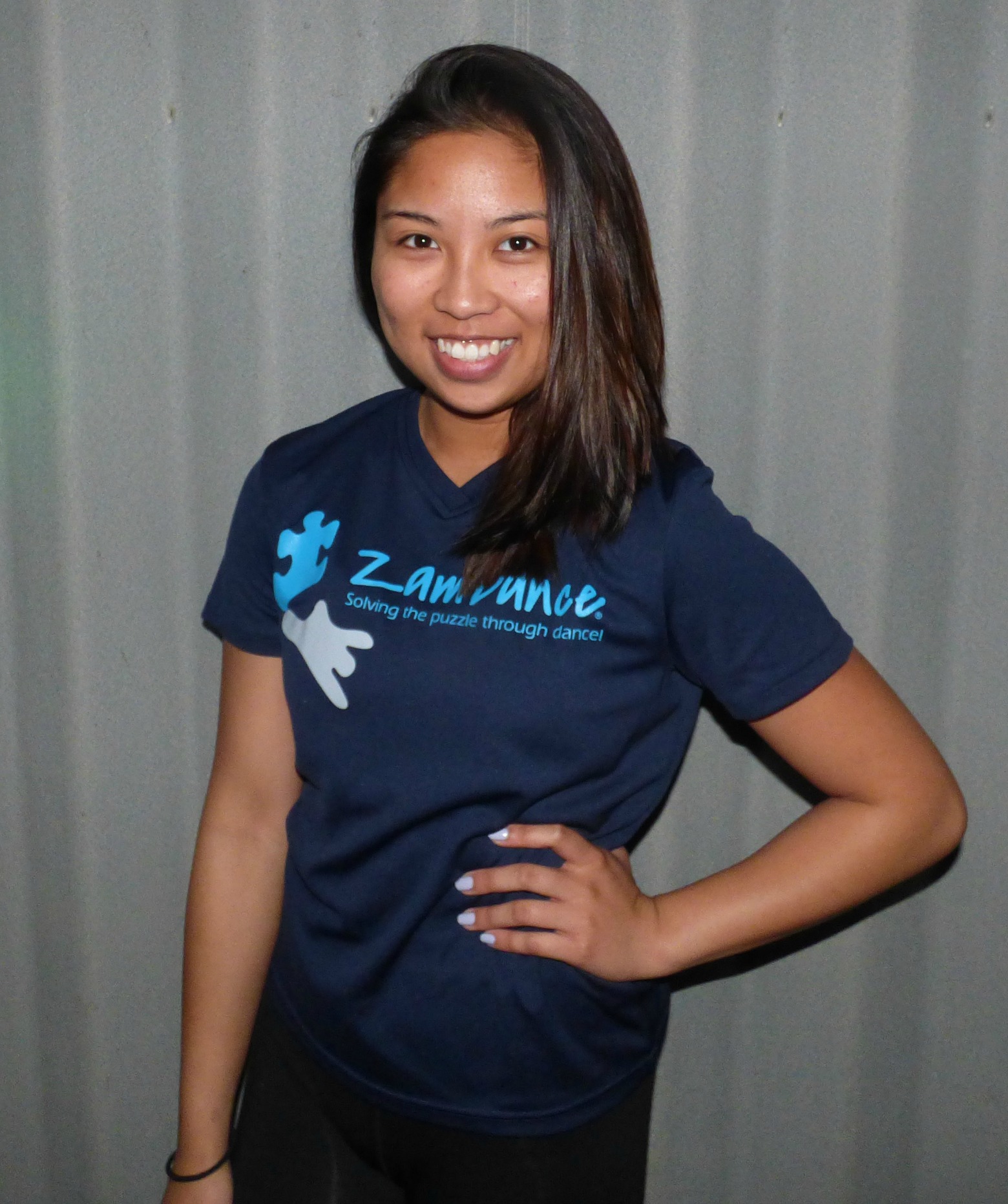 Jodie Pico 
Jodie Pico is 19 years old from Rockville, MD. She graduated from Rockville High School in 2015 and is currently attending Montgomery College for the Health Fitness Program and planning to continue to UMD for Kinesiology. She has a passion for dance and theater.
As a senior, she received a Superintendent Performing Art Gala Award for choreographer in her high school musical productions and dance classes. Also, during her high school career she was actively interning for the LFI & Autism program teaching writing and math. Jodie is one of the instructors in ZamDance and truly loves what she does!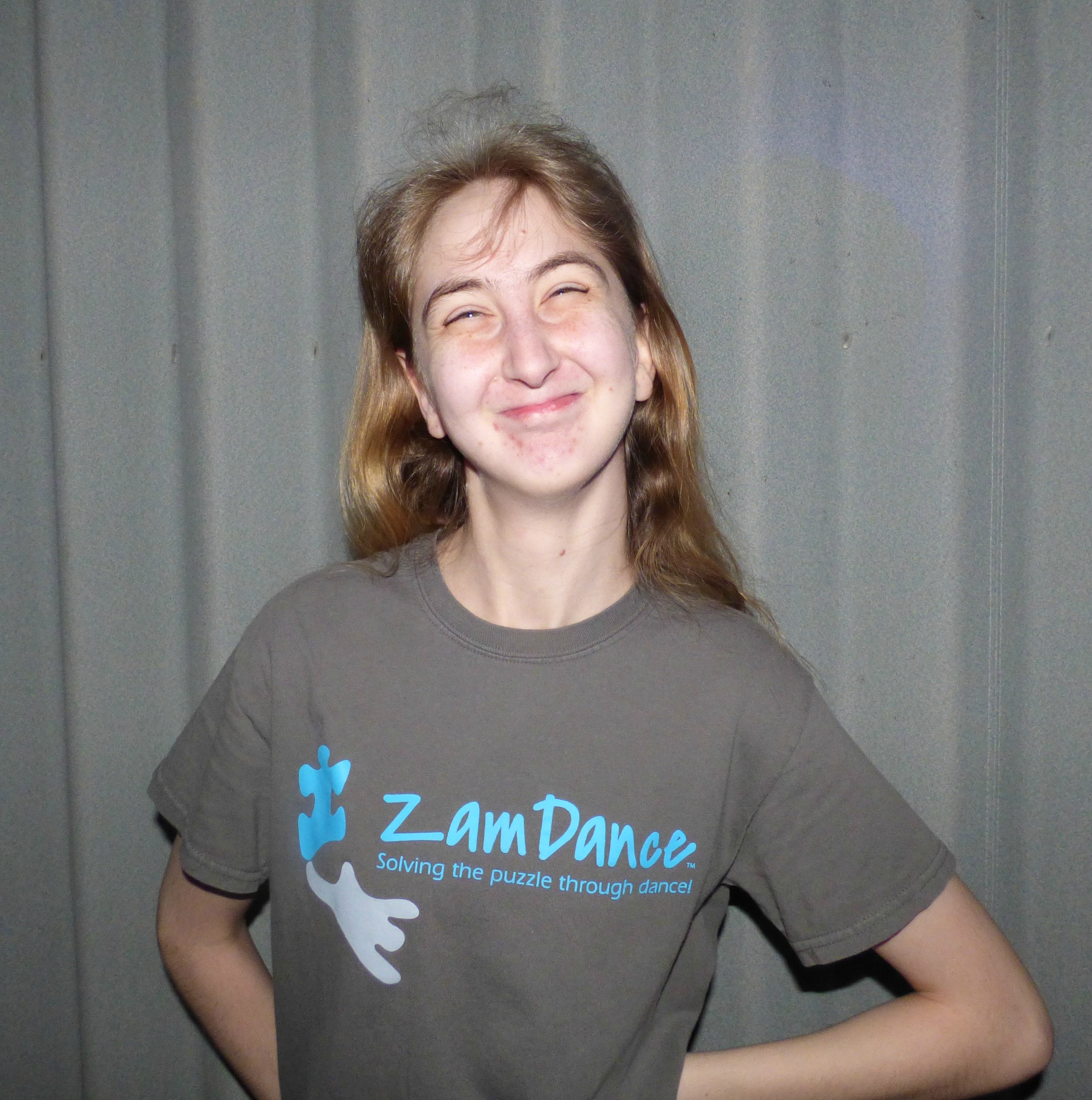 Diana Dronenburg
Diana Dronenburg lives in Germantown, Md.  She is 27 years old and graduated from Damascus High School.  Diana has a passion for dance.  When she was 5 years old, she took Ballet and Jazz at the Olney Studio of Dance and performed in many schools and venues. She learned about ZamDance through her job coach when she was a member of a special needs program called, SEEC.  Diana is very happy to have joined ZamDance. She greets the parents and their children and is responsible for the administrative duties.  She also helps the children with all the ZamDance movements.